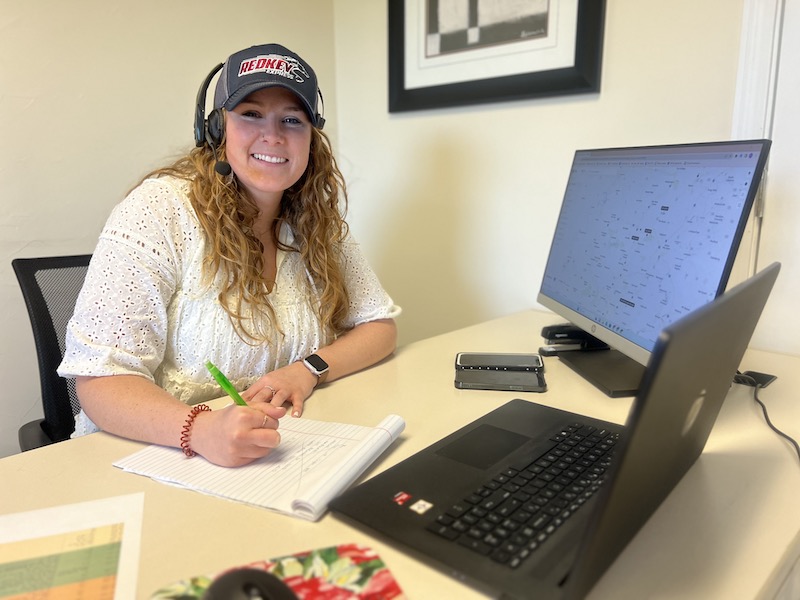 Welcome to Redkey Express! We are a Cincinnati-based expedited delivery service company committed to excellence in the tri-state area and beyond. Our mission is to provide the best-in-class expedited services to our customers safely and efficiently by utilizing the most qualified personnel, the latest technology, and dependable equipment.
As a family-owned and operated company, we bring a unique level of dedication and personal touch to our services. With our strong sense of teamwork and a can-do attitude, we strive to exceed our client's expectations through our professionalism and hard work.
We are committed to delivering your freight with care, transparency, reliability, and exceptional customer service. We want to build lasting relationships with our customers and take pride in being a trusted partner in their success. We continuously review our processes and technologies to provide the highest quality delivery solutions.
At Redkey Express, we understand that time is of the essence, and that's why we offer 24/7 service so that you can get your products to their destination as quickly as possible. So we have you covered, whether it's an envelope, pallet, several skids, or a full semi-trailer load. Our company is small enough to listen and big enough to deliver.