Finding Affordable Cincinnati Delivery Service Companies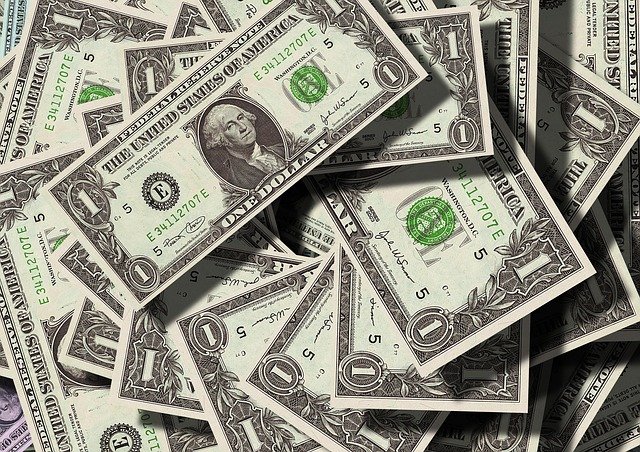 When getting quotes from area shippers, think value instead of price. Speed, service, professionalism and safety are also important parts of the value equation. After all, if the goods arrive damaged or late, or the driver reflects poorly on your business, it doesn't really matter how much you saved on the journey.
The Right Vehicle with the Lowest Overhead
A big part of being one of the most cost-effective delivery service companies in Cincinnati is having the right-sized vehicle. A good service dispatcher will be able to advise you on the appropriate truck for your freight. Your best price will usually be for the smallest vehicle that can do the job.
The size of the company can also go into the quote you receive. Some big firms have a lot of overhead to cover, and if business is slow, they'll tack a surcharge onto your job to meet their costs—hoping you don't notice.
The Sweet Spot of Affordability
Redkey Express is in the sweet spot of "small enough to listen, big enough to deliver." When you call, you get a knowledgeable live dispatcher who can have a truck and driver at your door within 90 minutes—or sooner. We have a big enough fleet to put the right truck into motion for your needs.
We are a family-owned and -operated expedited delivery service, specializing in ground freight shipped direct in same-day and next-day deliveries. We pick up when you want, where you want, and deliver to whom you want. Our mission is to provide best-in-class expedited transportation services to our customers safely and efficiently by utilizing the most qualified personnel and dependable equipment.
The company, based in Cincinnati, Ohio, specializes in expedited deliveries for the Queen City region and all states beyond. Our focus is immediate response time with our team of professional drivers prepared to move at your command. They are qualified and trained with the necessary supplies and equipment to complete the delivery from start to finish. Whether it's an envelope, pallet, several skids, or a full semi-trailer load, we have the people and trucks to deliver at a fair price.
Freedom from Contracts
We don't believe in contracts. They lock everyone in when flexibility is often needed. Without a contract to fall back on, we work harder to keep your business. Part of that effort is setting our prices competitively. There might be a less expensive delivery service in town, but not one that provides the value we do.
Service Tailored to Your Needs
There's a science to cargo delivery. For over 20 years, we've been honing it, and building the fleet and personnel Cincinnati needs most.
Our service offerings include:
last-mile delivery,
courier services,
direct/expedited delivery,
scheduled and routed services,
dedicated services,
warehousing and distribution and
air freight
We are USDOT-certified with authority for the 48 contiguous states. Our fleet, which contains everything from cars to flatbeds, is late-model and meticulously maintained, ensuring that mechanical failures are virtually nonexistent.
Know where the Buck Stops
Family-owned businesses such as ours are not only among the most affordable delivery service firms in your area, we are a lot easier to hold accountable than a major chain. One phone call to Redkey will get you in touch with someone who can quickly solve your problem.
People who need items delivered professionally, safely, affordably and on time return to us again and again, trusting they will get great service at a good price. Having a delivery partner you can rely on adds to the service value, because you save time arranging deliveries.