Yes, Cincinnati, there is a Reliable Courier Service Close By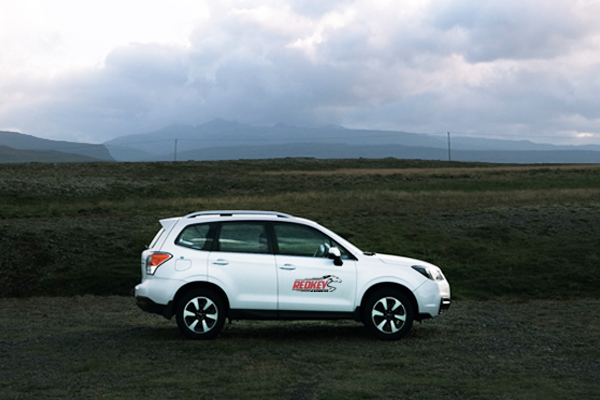 When searching "courier service near me," you of course want to consider price and speed. But it is also important to look at safety and service. Overall value, a combination of all of the above, is most important.
To find a reliable local courier, don't just look online. Check reviews. Ask friends who they use. Ask if the couriers you are considering have the vehicle you need when you normally need it. The right-sized vehicle for your load saves money.
The better Cincinnati couriers have live dispatchers available 24/7, so the right driver and vehicle can be found in minutes. And we never make you sign a contract.
Why Redkey Express for Local Courier Service?
Redkey Express offers a wide range of services. We are US DOT-certified with authority for the 48 contiguous states, and utilize a variety of vehicles.
Our delivery services include:
Last-mile delivery
Courier services, including same day within 5 hours (when you call by noon) and next day
Direct/expedited delivery that reduces the risk of breakage or loss
Scheduled and routed delivery
Dedicated services
Warehousing and distribution
Air freight
As a TSA-approved Indirect Air Carrier, Redkey Express has the security clearance, service and knowledge to meet all your air freight needs.
Our drivers carry TSA cards and receive the most current security training.
We provide local pickup and delivery at CVG airport and airport transfers/cross-docking.
Shop Value, Not Price
It is tempting to pick the lowest bidder, but some courier companies close to you that charge less cut corners in terms of driver training or vehicle upkeep. A lower price is worthless if your merchandise arrives late or damaged.
Get quotes from a few of the local delivery service companies you are exploring. If one is way higher or lower than the rest, steer clear.