What to Look for in Cincinnati Courier Services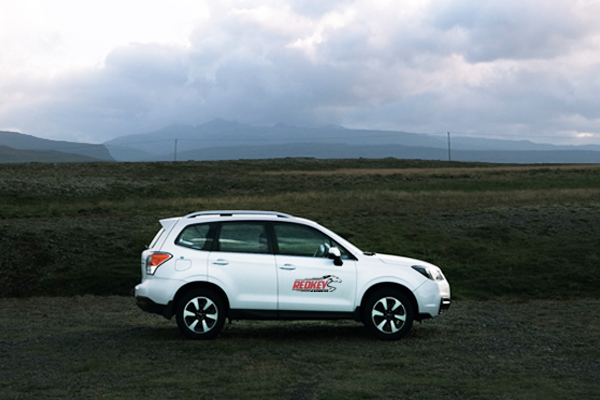 When you need a letter or package delivered quickly, it is rarely a question of finding someone to come get your item in Cincinnati. Courier services abound around the Queen City. But who can you trust to do the job right? That's another story.
Speed and price matter, but so do service, professionalism and safety. You want your item delivered by a professional driver who will be courteous to the recipient and make sure the parcel gets in the right hands. You want your precious cargo to be delivered without scratches, dents or coffee stains.
After looking at reviews and asking for referrals, here are some questions to ask when talking to courier companies in Greater Cincinnati:
How long have you been in business?
Are you growing? At what rate?
What is your record for delivering goods intact?
What is your safe driver record?
What safety training do your drivers go through? How often?
How long does the average driver stay with your company?
What percent of your customers are repeat customers?
The best Greater Cincinnati Ohio area couriers have live dispatchers available 24/7, so an appropriate driver and vehicle can be found right away. They never make you sign a contract.
Why Courier with RedKey Express
Down the street or across the country, our Courier Service Group can handle any delivery, 24/7/365. Our team is always ready to serve your needs, and our professional, uniformed drivers provide the best possible delivery experience with zero compromises every single time.
We offer several courier solutions to ensure on-time arrival and cost-effective transportation of your goods. With trained live dispatchers available at all times, you can rest assured your package will get picked up and delivered on time, every time.
RedKey courier solutions include:
Rush Delivery: Pick up within 1.5 hours and delivery within 3 hours.
Same Day Delivery: Deliver by 5 PM. (Order must be placed by noon).
Next-Day Delivery: Pick up today with delivery tomorrow.
24/7 service
White glove
Liftgate
Ladder rack
Reliable Delivery Anywhere in the Lower 48
We are USDOT-certified with authority for the 48 contiguous states. Our fleet is late-model and meticulously maintained, ensuring that mechanical failures are virtually nonexistent.
No Contract
We don't believe in contracts. They lock everyone in when flexibility is often needed. Without a contract to fall back on, we work harder to keep your business. Part of that effort is setting our prices competitively. There might be a less expensive courier in town, but not one that provides the value we do.
Local Accountability
Family-owned and -operated businesses such as Redkey Express are not only among the most affordable couriers in your area, we are a lot easier to hold accountable than a major chain. One phone call to Redkey will get you in touch with someone who can quickly solve your problem.
People who need items delivered professionally, safely, cost-effectively and on time return to us again and again, trusting they will get great service at a good price. Having a delivery partner you can rely on adds to the service value, because you save time arranging for pick-ups and deliveries.
Courier Price vs. Value
It is tempting to choose the lowest bid; after all, taking an envelope from Point A to Point B is not rocket science. But sometimes companies that charge less cut corners when it comes to value. A lower price is not worth much if your report arrives late or damaged, or the driver behaves unprofessionally.
Get quotes from a few of the local courier services you are exploring. If one is way higher or lower than the others, steer clear.