Direct/Expedited Delivery (Hot Shot)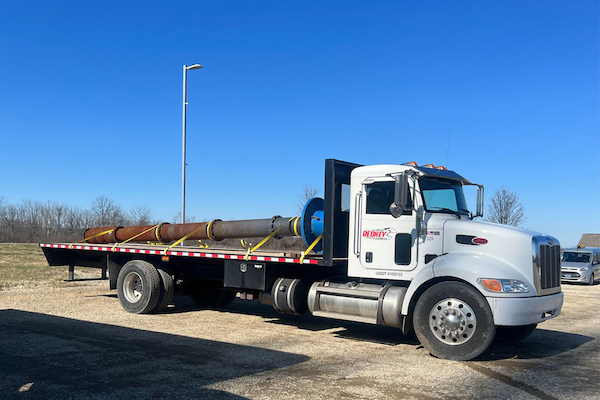 Our Direct and Expedited Delivery Group offers immediate "hot shot" deliveries and pre-scheduled service with exclusive use of the vehicle.
With over 20 years of experience making emergency and time-critical deliveries, Redkey Express is your one-stop shop for all your time-sensitive freight needs. We have the equipment and qualified drivers standing by at all times to accommodate your last-minute needs.
For all Direct/Expedited Deliveries, we provide dedicated vehicles that travel directly from your pick-up location to your destination. We don't waste your valuable time by trying to accommodate other customers' shipments on the same truck. Instead, we use a single truck to transport your goods – eliminating excess handling, cross-docking, and sorting.
We are available 24/7/365 to assist with any of your expediting needs.