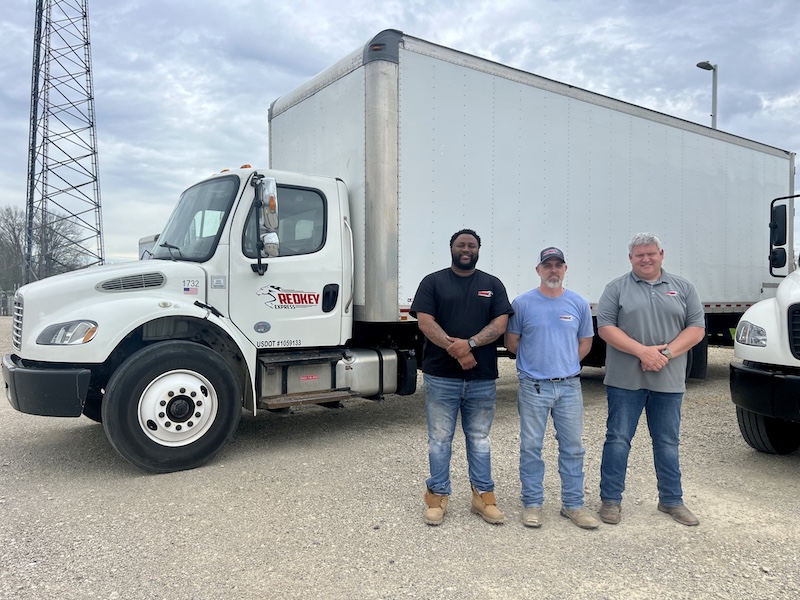 For over 20 years, Redkey Express has been a leading same-day delivery service in the Cincinnati area. We are dedicated to providing the perfect experience for our customers, and because of this, we are incredibly selective about who joins our team. We hire only dedicated individuals with the desire and integrity to make sure freight is delivered on time and in excellent condition.
Redkey Express is proud to be an Equal Opportunity Employer and does not discriminate against applicants based on race, religion, culture, physical ability, sexual orientation, ethnicity, or religion.
Competitive Pay
Home Nightly
Flexible Work Hours
Paid Holiday and Vacation Days
Weekly Direct Deposit
Company Paid Health Insurance
Driver First Culture
We are currently looking for non-CDL and CDL-licensed drivers to join our winning team. If you want to learn about your opportunities, please fill out the form, and our recruitment team will contact you.