Redkey Express: Proven Nearby Same Day Courier Service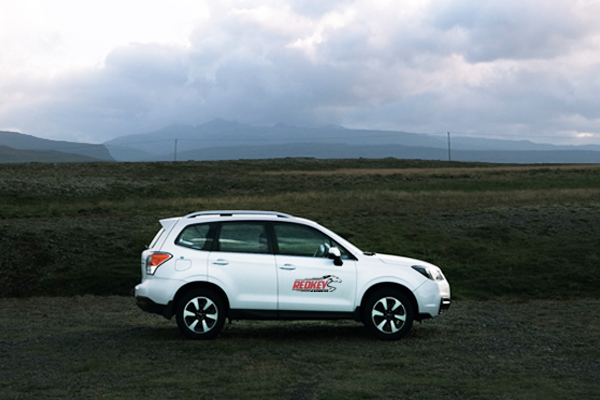 When getting quotes from area companies for same day courier services, find out about their experience. How long have they been doing same day delivery? What is their typical window door-to-door? Can you track the package's progress? What recourse do you have if they are late?
Getting Your Courier Delivery There on Time
Having honed the same day delivery process over 20+ years, Redkey prides itself on making deliveries from local businesses, organizations and individuals within five hours; if you call by noon, we'll deliver it by 5 pm. Every time. If the job is a total RUSH, we will make every effort to do it in three hours.
With our end-to-end tracking, you have peace of mind, always knowing where your package is in the delivery process.
Our growing fleet, which contains everything from cars to flatbeds, is late-model and meticulously maintained, ensuring that delays caused by mechanical failures are virtually nonexistent.
We train our drivers extensively to make sure they understand how to handle challenges to on-time delivery.
Small-Company Accountability
Locally-owned Cincinnati businesses such as Redkey are not only conveniently close by, we are a lot easier to hold accountable than a major chain. One phone call to Redkey will get you in touch with someone who can quickly solve your problem.
A Variety of Options
Our dispatchers answer the phone 24/7 and guide customers in choosing the right service for their needs. Options include:
Local Rush Delivery: Pick up within 1.5 hours and delivery within 3 hours.
Same Day Delivery: Deliver by 5 PM. (Order must be placed by noon).
Next-Day Delivery: Pick up today with delivery tomorrow.
24/7 service
White glove
Ladder rack
Liftgate
No Contracts
Contracts lock everyone in when flexibility is often needed. Without a contract to fall back on, we work harder to keep your same day business!