Finding Same Day Delivery Nearby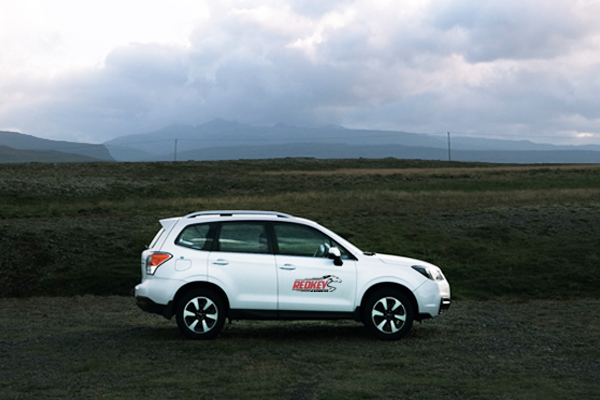 Do your customers expect local same day delivery, at competitive prices?
That's why Redkey Express has perfected the art of ground freight shipped direct in same- and next-day deliveries. Whether you are shipping an envelope or a truckload from Cincinnati, we can get your goods from Point A to Point B quickly and cost-effectively.
For same day delivery close by, our drivers can pick up within 90 minutes of your call, and deliver within 3 hours from that time. If you call by noon, we can have your goods to their destination by 5 pm.
Local, Safe, On-Time and Affordable
To drop off your goods intact, on-time and at a price you can afford, we
assign the right-sized vehicle for your load,
offer last-mile services,
have trained, live dispatchers and drivers standing by 24/7,
offer special handling for fragile, valuable or sensitive items and
use end-to-end tracking
Pre-Scheduled Deliveries
If you deliver to the same Cincinnati-area place every day or week, we can reduce your costs with scheduled deliveries along a specific route. We can even dedicate a driver to your needs, so your customers see them as an extension of your company.
Price vs. Value
There may be cheaper same day Cincinnati delivery companies near you, but few, if any, can match Redkey's value. It is hard to put a price on reliability when it comes to delivery. After all, your customers are counting on YOU to deliver. If their package is late, it's "your fault."
If you find "same day near me" that offers much lower rates than us, they are probably cutting corners. Maybe they are letting vehicle maintenance slide, or have hired drivers with less experience.
At bargain prices, your risk of goods arriving damaged or late goes up. We don't take that chance.